Recent trends in male fashion are constantly fluctuating, and due to the unique style which has sprouted from the requirements of modern times people have had a difficult time adjusting to it. Ok, we'll hold the phone on the "unique" part given that certain pieces and style combinations have become so trending that every other guy is rocking them. But how could they resist, really? From dropped crotch (that suddenly became fashionably chic and acceptable), male kimonos and jackets in various materials and styles, to vibrant colours, graphic prints and even some feminine motifs, mastering the current male style is definitely something to be striving for.
What's also making us happy about the new trends is that the appreciation for classic cuts is still present; everyone still loves a tailored suit and a good suit jacket, a fitted jean, a shorts, a body-hugging jumper with intricate details…With the new fashion trends, slight upgrades on these classic pieces are making them even more attractive and interesting.
The way jackets are incorporated in the new-wave male fashion is particularly interesting; everyone's got at least one in their closet and we are usually pairing them up with tailored pants and shirts. However, the urge to experiment with what we've already got and push the envelope just a little bit by combining the old and new, made the jacket obsession very interesting.
Here's what been happening:
Effortless Chic: Classic Jacket and a ripped denim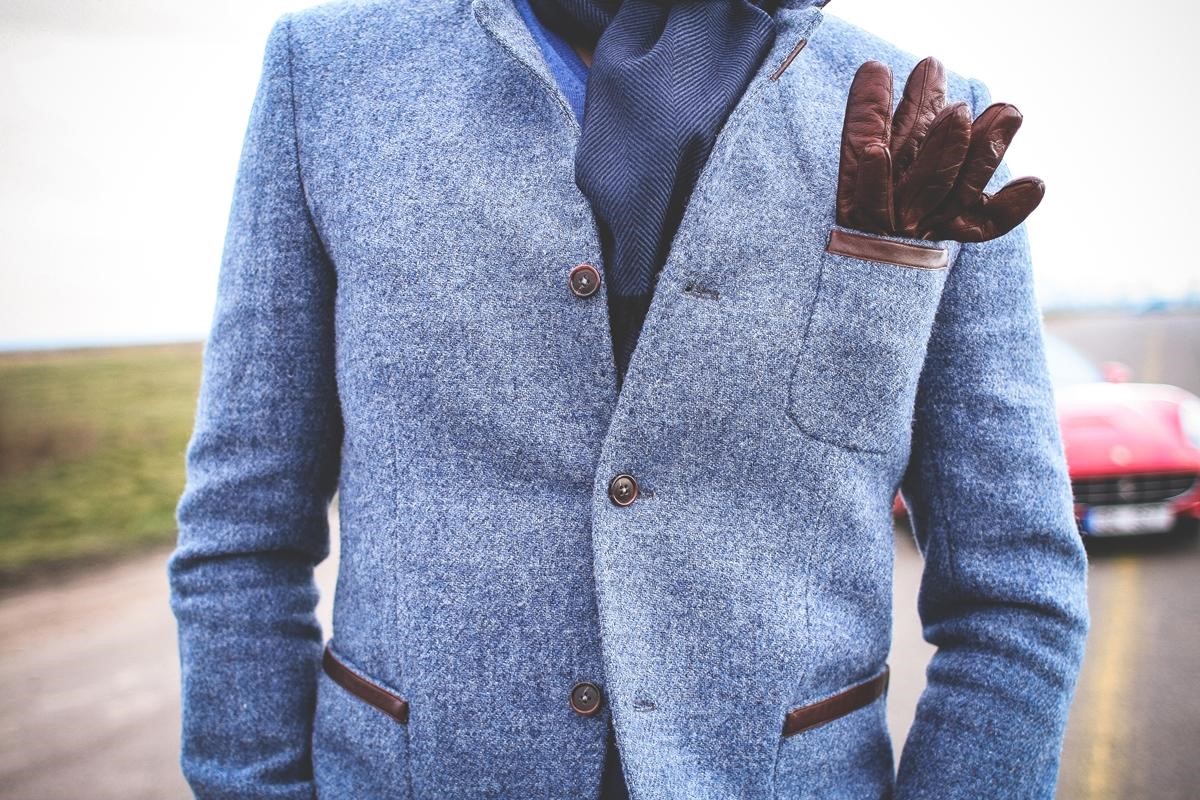 Whoever thought we'd be ever combining the two!
There is something so exciting about the juxtaposition of the seemingly effortless ripped denim and the elegant jacket that's immediately taking the outfit to a whole new level. Add sneakers to the combo (in an interesting color, preferably), the right T-shirt and accessorize (pocket squares, hats, necklaces, wood bracelets, piercings…) – and you can look like a million bucks with just a little bit of effort.
Biker Chic: Leather jackets for everything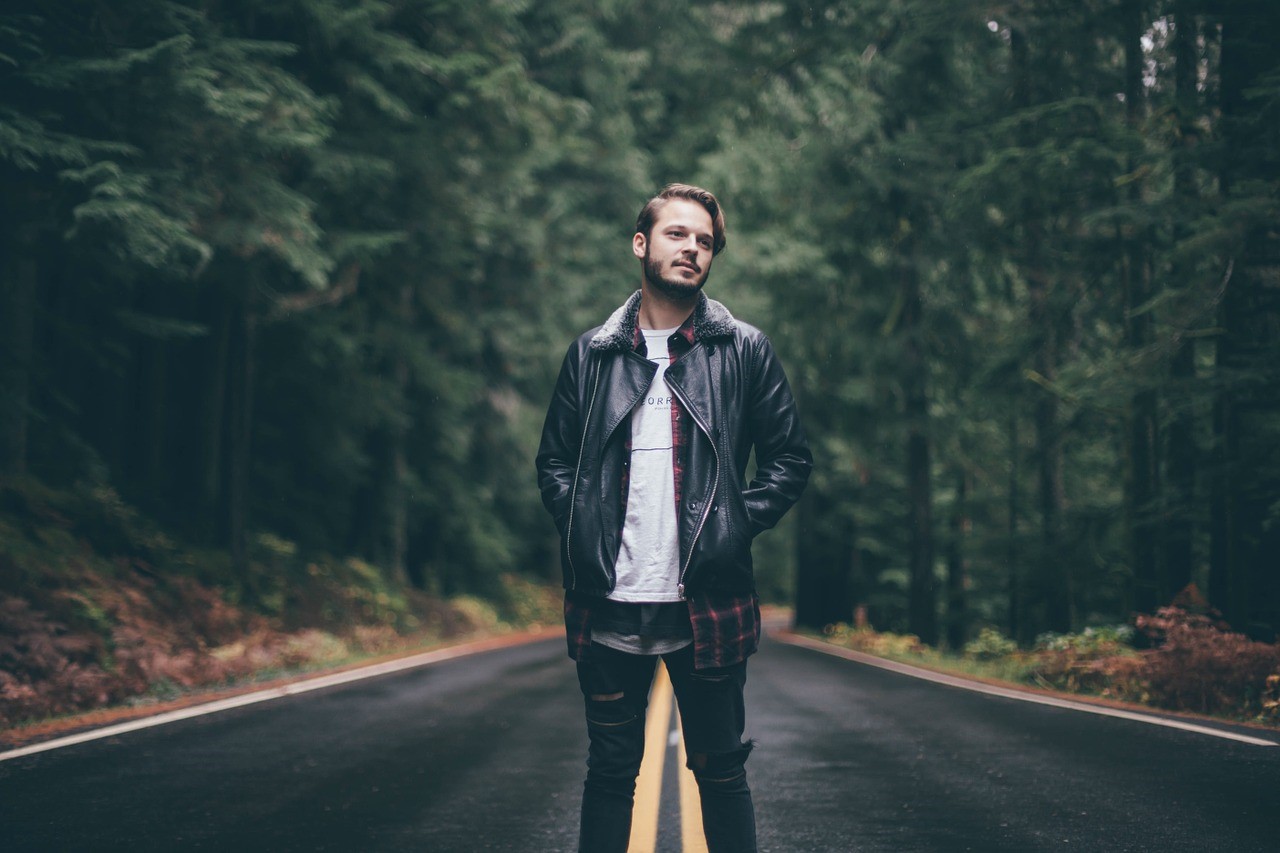 Everyone should have a biker jacket in their closet, especially a guy who cares about his fashion. In recent years, a biker jacket has had a major moment and it seems like it's not going anywhere. What's amazing about the style and cut of this jacket is that it can both be formal and casual. For casual day-to-night outfits, style it up with joggers, a simple tee and plimsolls. Throw in a pair of sunglasses in the mix and expect to turn heads. For a more formal take, combine it with a buttoned up shirt and fitted pants. While the base of your "formal" outfit will keep things serious, a biker jacket will give it an edgy vibe for the effect.
Casual Chic: Denim jackets and shorts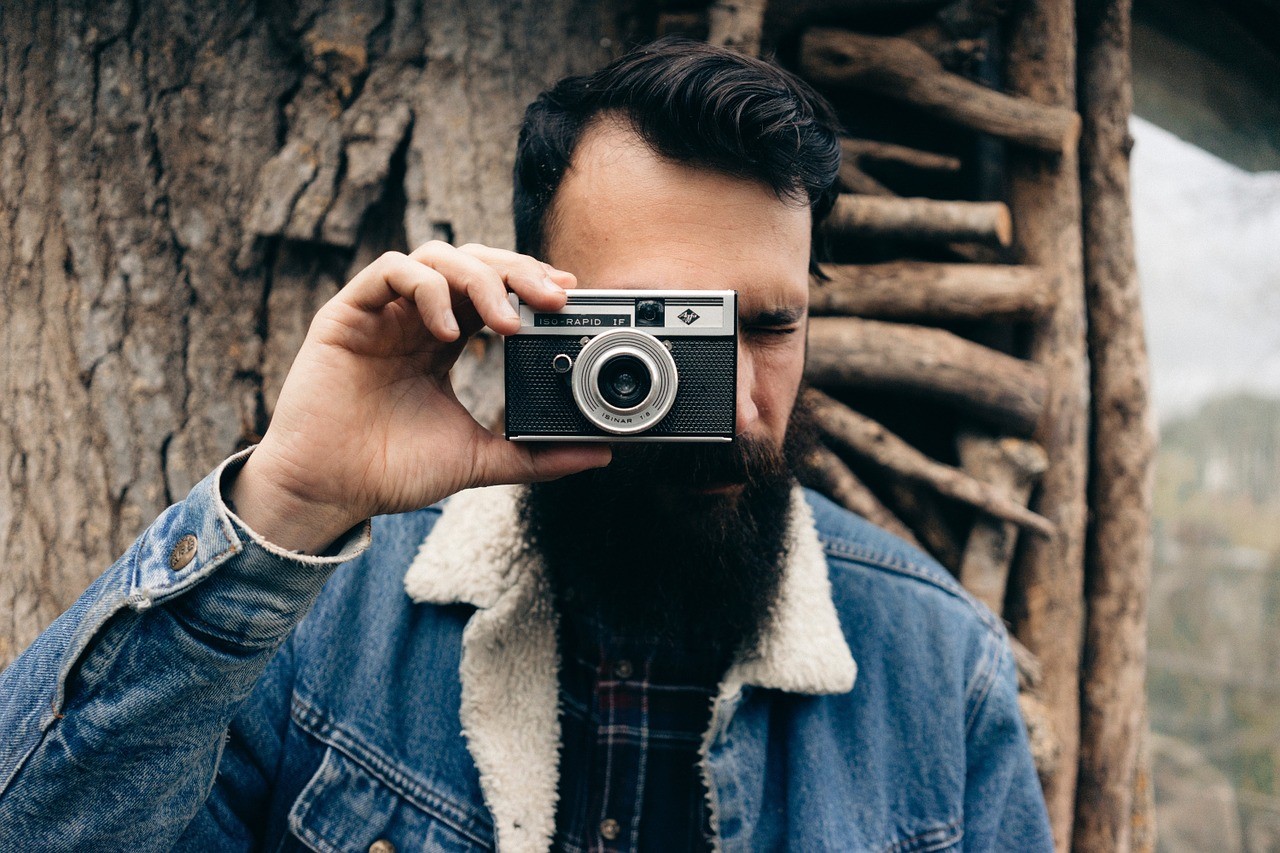 You already know denim is huge right now and so is everything that can be combined with it. What urban and attractive guys love is combining their denim jackets with shorts for a casual feel that's still on the elegant side. Usually, these combos are worn with espadrilles or sneakers and interesting accessories like leather rucksacks or classic watches. You do notice the mixture of sportswear and elegant wear is omnipresent, right?
Rainbow Chic: Colors for dimension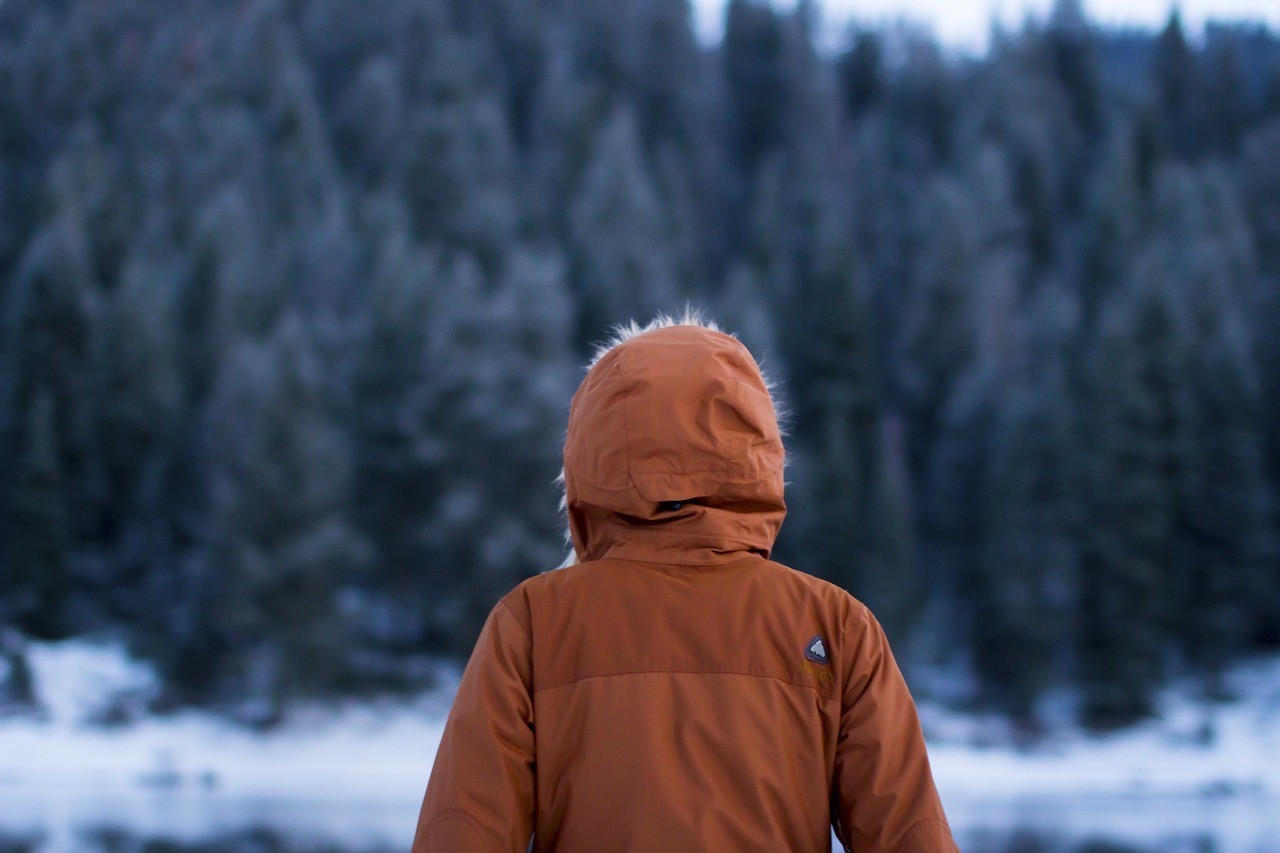 While we are used to black jackets, recent years have brought the interest in color, especially when it comes to male jackets. Yellow, orange, red, white, green… or any other shade, a jacket in any other color but black and gray immediately goes from too serious to upbeat and urban, letting you feel metropolitan and comfortable while at the same time staying on the stylish side. When it comes to accessorising your colorful jacket and sprucing up your overall look, check out some of the online tips on combining sunglasses with your outfit. Also, these sorts of jackets are easily paired up with any sort of bottoms – whether they are labeled sportswear pieces or formalwear. Either way, you'll look vibrant, amazing and will definitely have all eyes on you.