People think that buying gifts for women is difficult, but when you think about it, it is far from the truth, since we are regularly bombarded with ads explaining us what do women want. As for men, especially the classy group of gentlemen, it is important to try a bit harder and look beyond what is on your TV screen or Sunday newspaper. Gentlemen, considering they are a dying specie, deserve thoughtful, useful, tasteful, and aesthetically pleasing gifts. So, how to surprise and make happy a man who gets a tie and whiskey every year? Well, we have prepared a short guide that could be helpful, check it out.
Go for the Obvious – a Tie

We know that we have already mentioned that gentleman gets a tie each year, but you can opt for the less traditional package of several ties or buy some unconventional patterns and fabrics. Wool ties are great for men with an itch for retro and vintage look, but if you want to really step up your game you can even get him a knitted tie or a bow tie. Before you buy, though, be thorough in checking its quality. Also, keep in mind the personal style of the gentleman you are shopping it for – you do not want to get the color and shape all wrong.
More Classic, with a Twist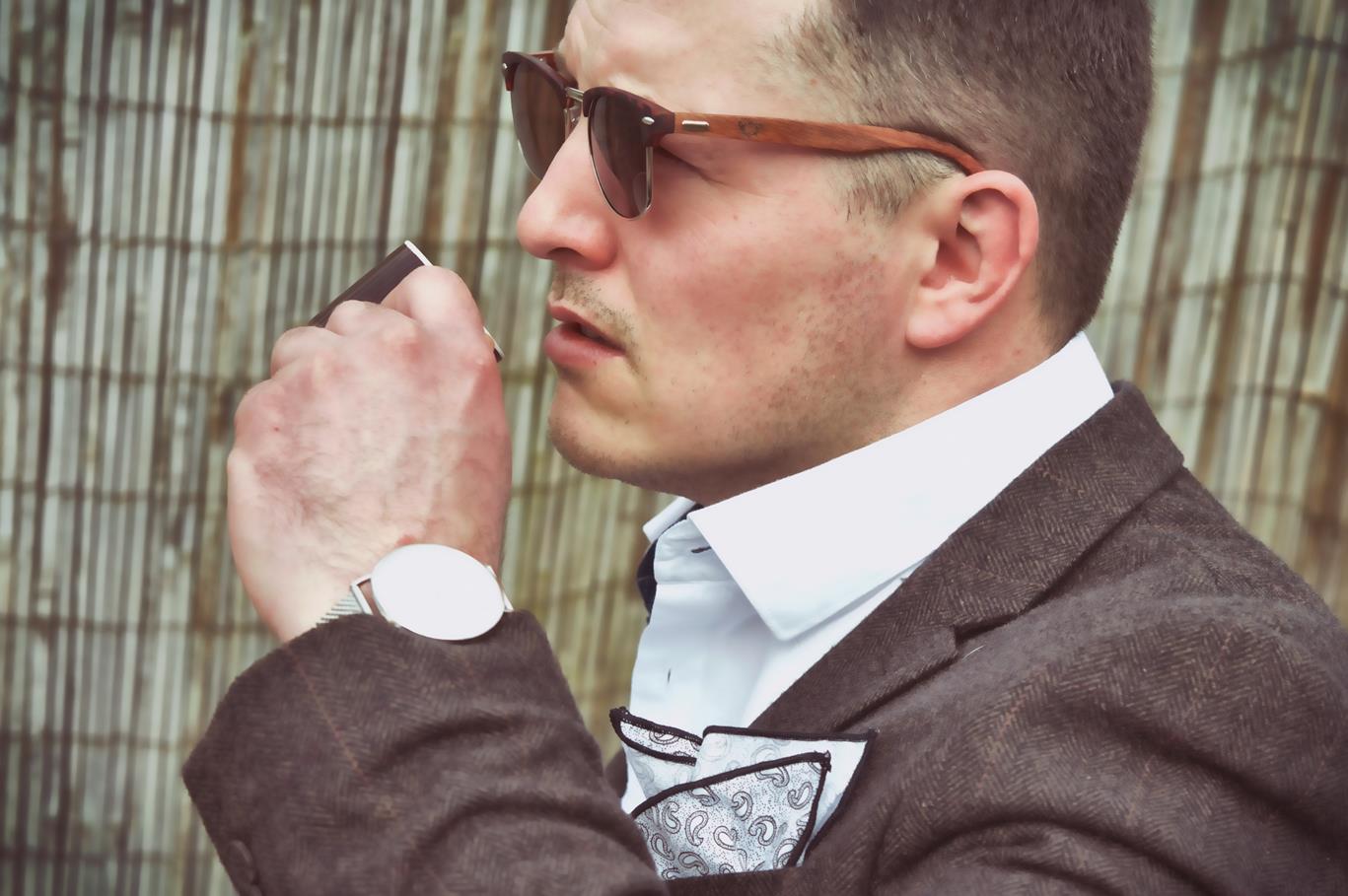 One of the best gifts for men are wrist watches, and there is nothing surprising about that, being that they are the eternal classic which can bring a smile on every man's face when unwrapping its presents. Unlike the previous year, when people were crazy about large conspicuous watches, this year is all about thinner straps which does not mean the watch will not stand out. On the contrary, what watches lack in size, they compensate in stylishness. This year more colors and fabrics will be added to straps, so you are not limited only to black leather.
One Suit to Rule Them All – Tailored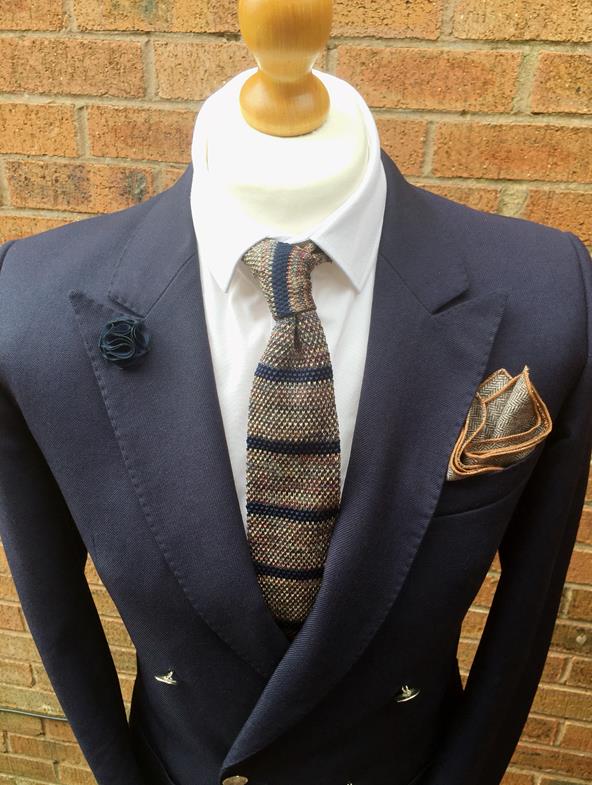 Although it was always nice to have a suit sewed based on your specific measurements, it was not always affordable or hip. Today, custom tailored suits are extremely popular (perhaps because of the numerous movies and TV shows showing this fabulous dapper fashion). Now, you can get a gift card at some tailor store, take your gentlemen to measurement taking or fake it until the suit is done (if you know his measurements).Opt for some of the classic cuts (American, Italian and European) and choose a solid color.
A New Experience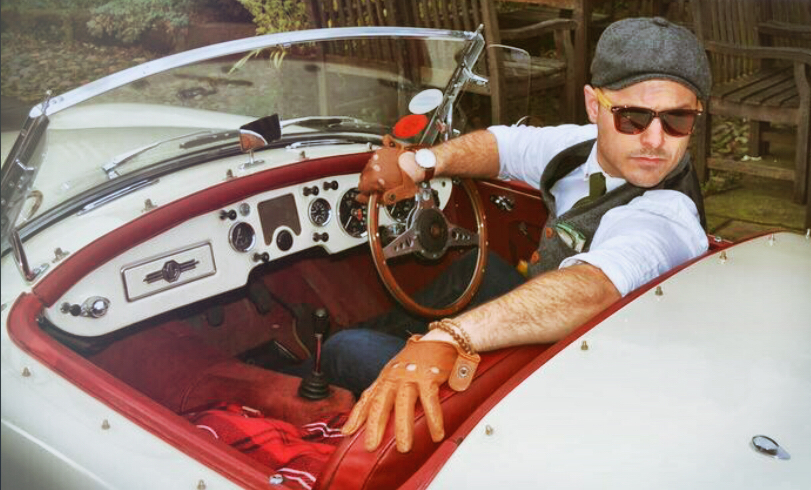 Sure, money cannot buy happiness, but it can buy tickets for Las Vegas or Miami, or even Bahamas, and every gentleman needs some time to rest. You can go to some more affordable variants of gifting new experiences, by enrolling him on a cocktail mixing, wine tasting or poker nights at a casino. A relaxing massage that will soothe him and get rid of potential back pain due to prolonged sitting will surely thrill him.
Jewelry Is a "Men Thing"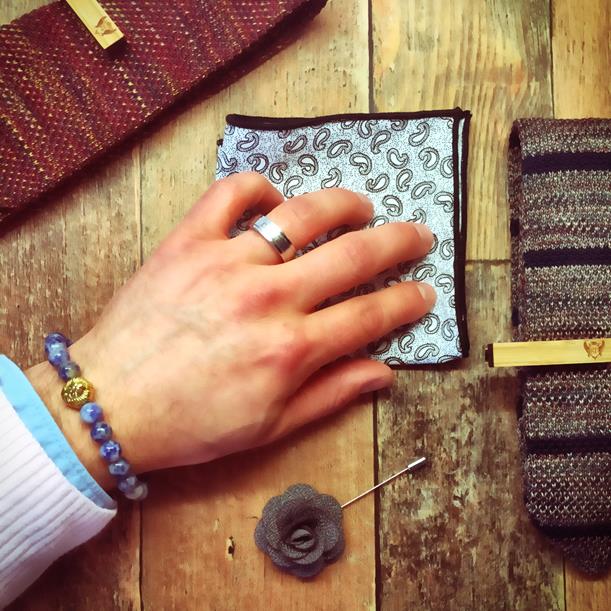 If the man you are buying a gift for already has a ton of wrist watches and you already gave him a tie last year, why not go for the less conventional choice – a bracelet? Consider his personal style and how would your choice fit into his business and private style, and then find a reliable store with quality items. Wooden, silver, leather and stone bracelets can be great choices, because they are versatile and visually appealing.
In the end, you can go for the combo of small, yet unique and interesting items, which will show your love and attention in a great way. Those items can be everything, ranging from several pairs of soft and comfy socks to one-of-a-kind wooden cufflinks a good range of which can be found at GentlemensPractice.com